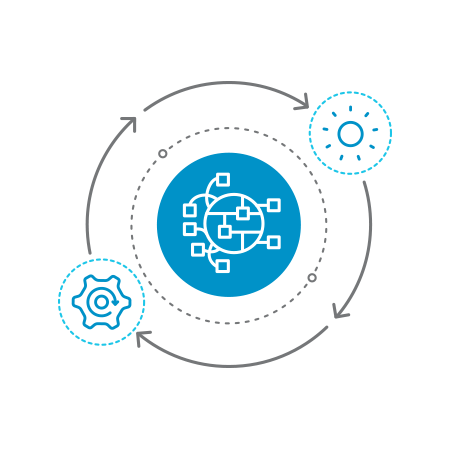 Evolve service assurance
Service assurance is the group of processes and capabilities that allow a Communication Service Provider to effectively identify faults in the network and quickly resolve these faults to minimize disruption to customer services. Given the complexity and scale of modern networks, service assurance also contains capabilities that proactively identify performance degradation or network malfunction before it disrupts service.
Increasingly, service assurance is moving towards a closed-loop and lights-out model where activities historically done manually and driven by AI/ML.