BMC's Applications Managed Services help simplify IT operations, increase user satisfaction, and improve service quality while reducing operating costs. Our options range from short-term post go-live assistance to long-term application operation and administration of your BMC products.
Day 2 Operations
After implementing new software, it is critical to drive adoption within the first three months of going live. If the solution is not well-accepted within these first few weeks, it is unlikely that the return on investment (ROI) will be fully realized.
Consulting for Day 2 Operations ensures that the solution is stable, provides quick help on trouble tickets, and implements minor refinements to reflect actual customer usage patterns. These collectively speed adoption and enable rapid ROI.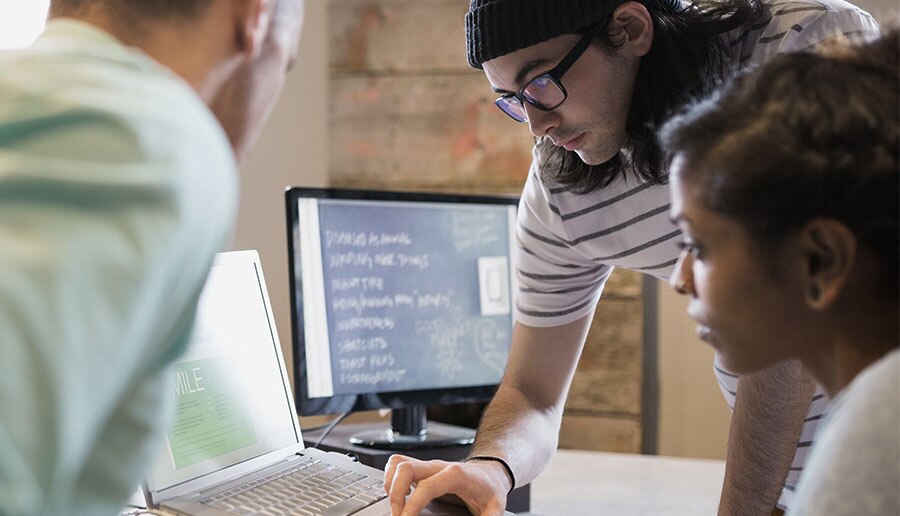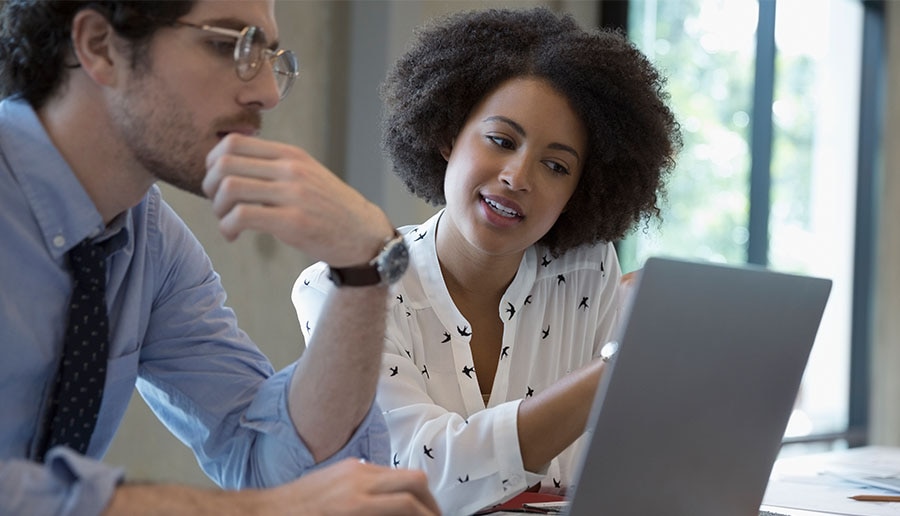 Applications Managed Service (AMS)
AMS provides application administration and support for your specific customizations and integrations, as well as the day-to-day operation of your BMC solutions, so your own skilled resources can focus on creating more value for your business. With AMS you get:
Structured Service Transition: A two-to-six-week structured transition phase based on the scope and complexity of your environments.
Service Team: Your choice of an on-shore or offshore service delivery manager and an operations lead who manages the team to deliver services within agreed SLAs and quality levels.
Application Administration: Comprehensive administration for development, user acceptance testing (UAT), and production environments.
Service Management: Management of service-related incidents and issues within agreed SLAs, and change request fulfillment based on your standard processes.
Add-On Services: An additional catalog of valuable AMS services.
AMS for Federal Agencies
For our US Federal government customers, we have partnered with Transcendence IT to create a veteran-focused staffing model which aligns to BMC's commitment to U.S. veterans. Transcendence IT is a V.A.-certified, service-disabled, veteran-owned business that recruits veterans for AMS Federal. Transcendence IT has more than 40 years of experience in IT professional services and staffing, with a primary focus on BMC products.