What is ServiceOps?
Managing large, increasingly complex, heterogeneous environments requires a holistic approach to service and operations management. BMC Helix's unique ServiceOps capabilities unifies operational metrics, service request and change management information, and third-party data with dynamic service models, using artificial intelligence and machine learning (AI/ML) to help find and solve problems faster, better support high-velocity DevOps teams, and connect the lines of business.
By employing ServiceOps, your organization will be able to make faster and more frequent changes with confidence; automatically track dependencies across multicloud, hybrid, and on-premises environments; and deliver a better employee experience through self-service and automation.
The value of ServiceOps
Powering transcendent end-user experiences, ServiceOps enables service delivery teams to have actionable insights, the agility to handle ever-changing conditions, and delivery management that's intelligent and comprehensive.
With ServiceOps, you can expect: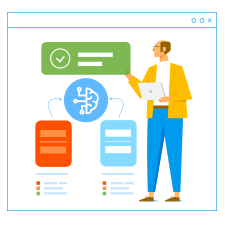 An open, unified microservices platform that breaks classical barriers while integrating development and security processes. Persistent layers enable intelligence and automation across the enterprise.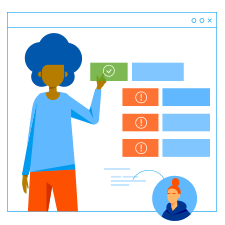 AI/ML-driven service and operations management for rapid incident and event analysis, collaboration, swarming, root cause isolation, and automated corrective action.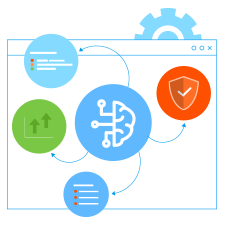 Streamlined change management, utilizing AI-driven change analytics to optimally deploy new services, increase resilience, and minimize intrusions into agile processes.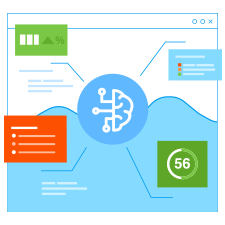 Intelligent, actionable insights and comprehensive dashboards that show how services perform, recommend ways to improve performance and fix potential issues, and identify innovation opportunities.
Over 60% of organizations surveyed say their top strategic priority for the next 3-5 years is to deliver successful innovations, which requires implementing intelligent services and operations, increasing automation, applying a DevOps approach, and creating better customer experiences. — Hanover Research
The unique ServiceOps capabilities of BMC Helix can modernize all aspects of your service delivery. Learn how.