Introducing Control-M Workflow Insights
Application workflow observability: Increased confidence that SLAs are being met for Control-M users and IT leaders.
Comprehensive control and management capabilities: Enhanced dashboards and reporting with constant telemetry and intelligent analysis on executing application workflows.
Self-service visibility: In-depth application workflow reporting to help AppDev teams work autonomously.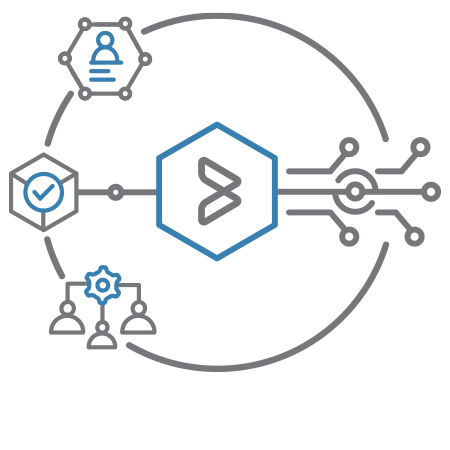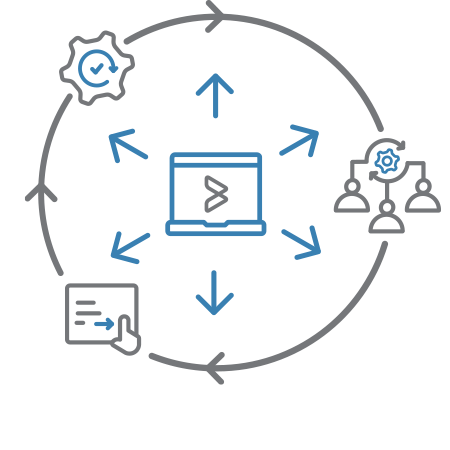 Introducing Python Client and Integrations
Python workflow orchestration: Data teams can easily build, test, and promote workflows with existing tools in their language of choice.
Cloud-native integrations: Supported and open-source cloud integrations for orchestration across cloud services such as AWS Glue, GCP Dataflow, Azure Data Factory, and Databricks.
Release Highlights: Version 9.0.20.200
Control-M/Enterprise Manager and Control-M/Server now support Helix Remedy 21.3, BMC Remedy 20.02, External PostgreSQL 12 database, and Microsoft Active Directory Server 2019 (Control-M/EM only).
Control-M Automation API enhancements: Update alert properties, receive validation warnings, deploy new job types, and write commands in simplified and traditional Chinese, Japanese, and Korean (CJK) characters.
Control-M MFT supports Microsoft Azure Blob Storage: Transfer local and remote files to and from Azure Blob and containers, connect Azure Blob with centralized connection profiles, view Azure Blob containers in Control-M Web and Control-M client, and use Control-M MFT File Watcher and Pre/Post command features on Azure Blob.